Interpreting Services
Interpreting involves the spoken word, and selecting the right interpreter can make all the difference. Whether it is for a business meeting or a factory tour, a court case, hospital visit or a large, multilingual conference, our interpreters and equipment technicians have the experience and professional skills to give you absolute confidence.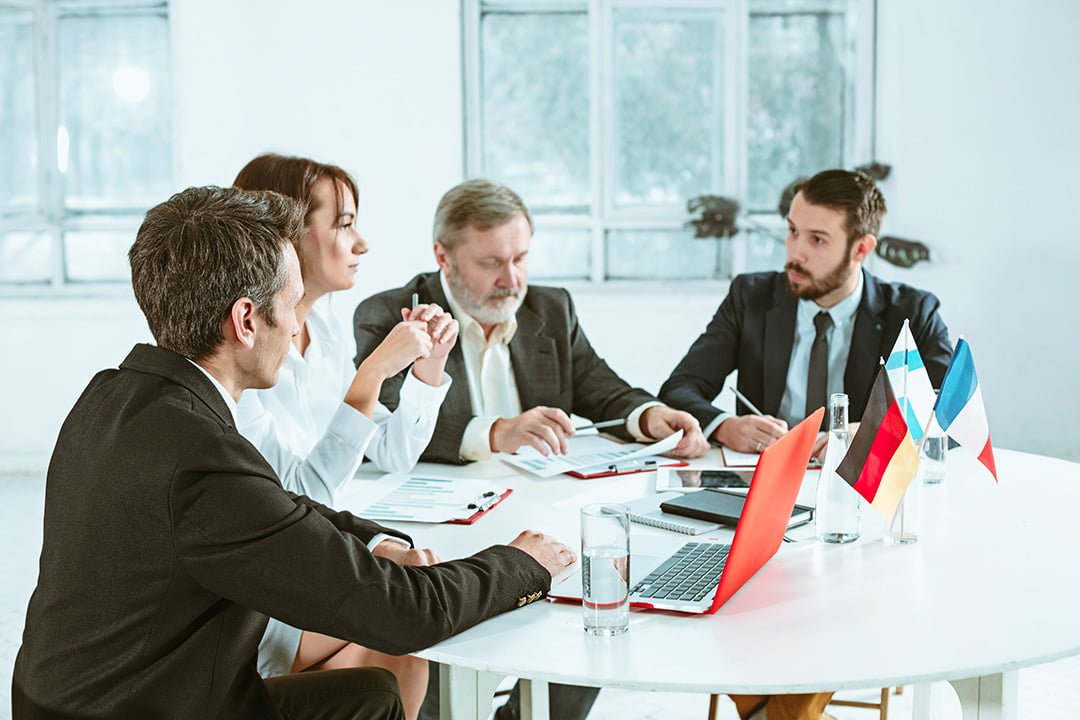 Why You Should Put Your Trust in Business Language Services
We are fortunate at Business Language Services to have developed an expert pool of simultaneous and consecutive interpreters with the experience and skills for any interpreting event. Many of our interpreters have worked with us for more than 10 years, and are recognised as being the very best in the industry. Business Language Services can offer interpreting services in many languages, so do get in touch if you need to plan your multilingual event.
Put your trust in us! You'll then have the peace of mind to be able to focus on the other arrangements for your event.
The Two Main Types of Interpreting
Consecutive Interpreting
Expert interpreter
Interpreter listens to the speaker and relays it in the chosen language after the speaker has paused
No specialist equipment normally needed
Significantly more cost-effective than simultaneous interpreting
Virtual or face-to-face
Popular choice for court proceedings, training courses, appointments, small group discussions
Simultaneous Interpreting Services
Used mainly for conferences, workshops and when large numbers of people are involved, the simultaneous interpreter listens and interprets at the same time. There is no delay between the interpretation and what the listeners hear, except for a very slight pause a few words after the speaker is talking; in this incredibly short time, the interpreter must process the speech and its interpretation. This method of interpreting is highly skilled and mentally very tiring, so interpreters nearly always work in pairs.
Simultaneous interpreting is considered one of the most demanding professions in the world. It is not enough to be fluent in two languages; the work of a simultaneous interpreter is incredibly challenging, and often involves working under extreme pressure. Simultaneous interpreters must have complete confidence in their speaking skills, and an innate ability to improvise, as there is no time to consult any resources if, for example, an unfamiliar term or expression is used by the speaker. The interpreters become the voice of the meeting and they must be mentally prepared to take on this role.
Consecutive Interpreting Services
Normally used in meetings, court, training courses or small group discussions, the interpreter listens to what is said and then interprets it after the speaker has paused, usually about every 10 seconds. For larger groups or when there is background noise, a tour-guide interpreting system is often used.
Consecutive interpreting is often a preferred choice by many customers, as it does not require any specialist equipment (booths, microphones, etc.) or extensive, time-consuming planning. It is also significantly cheaper than simultaneous interpreting.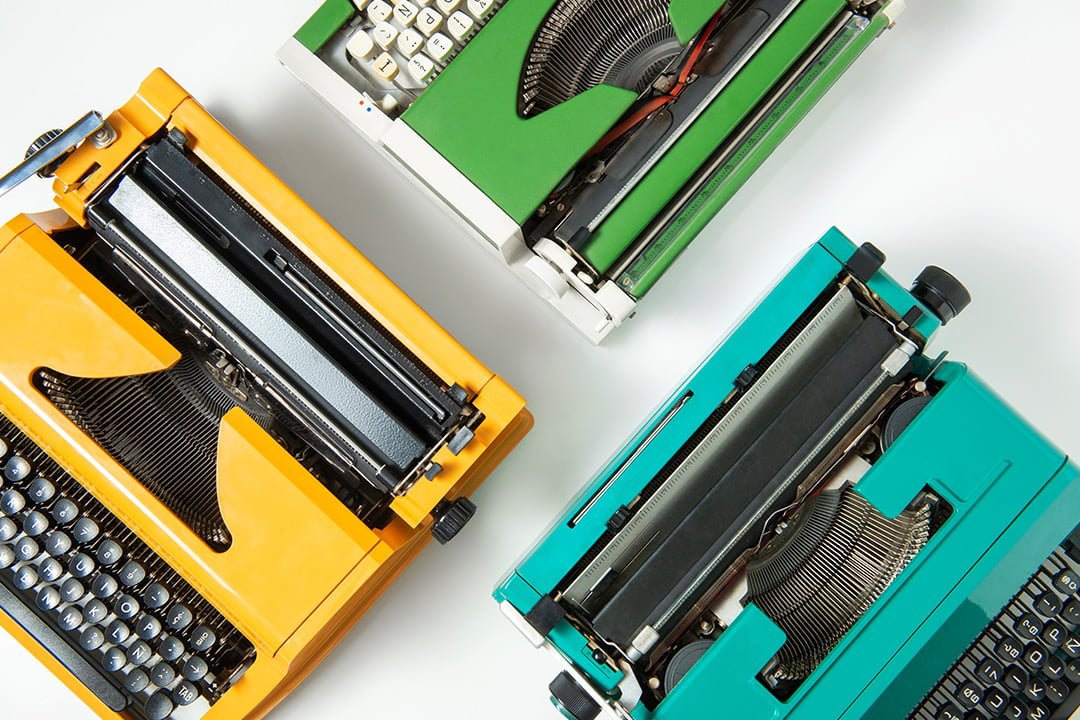 Interpreting Equipment
Unlike many other language service providers, we are able to provide a full interpreting equipment and audio-visual hire service. We will be able to advise you on the best interpreting services, the equipment you might need and how best to manage the whole event.
To discuss your requirements or to receive a quotation, click here or call us on +44 (0)2920 667 666. We will be happy to talk through your event and how the interpreting function will work.