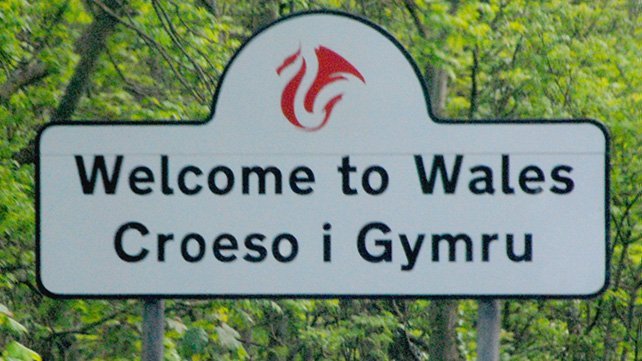 Plans to open new Welsh Language Centres and Spaces with £1.25m of government funding were announced yesterday.
During the 2014 National Eisteddfod, First Minister Carwyn Jones said that the move aims to promote the use of Welsh as part of the 'Moving Forward' campaign, part of the Welsh Government's final policy statement on the Welsh language.
With funding of £1.6m already announced in June to link Welsh to the economy, the increase has been seen as a move in the right direction in addressing the decline of Welsh speakers in Wales. The 2011 census stated that there was a decrease in the overall number to just 19% of the population, showing the language to be under threat of further decline if measures are not taken immediately.
However, this move has been criticised with Cymdeithas yr laith Gymraeg (Welsh Language Society) saying that the plans have "no real substance" and that Jones has "no real innovative plans".
Plaid Cymru's Welsh language spokesman, Simon Thomas, said that the plan has "very little flesh on the bones".
The First Minister's statement comes at a time when the Welsh Government's Welsh language standards have come under criticism, resulting in a backlash against plans to give Welsh prominence on road signs (above or to the left of English), which many County Councils and Boroughs have actively opposed.