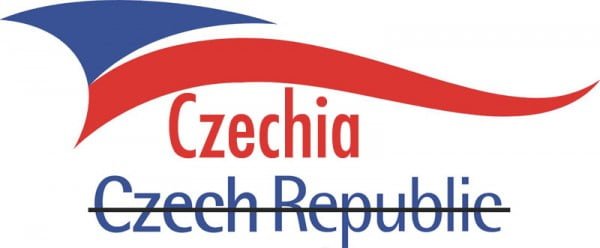 In 1993, a peaceful separation of the nation of Czechoslovakia resulted in the creation of two separate countries: Slovakia and the Czech Republic. Last month there was an announcement that the latter country's name would be changed to Czechia. It was a decision that came after much deliberation by the president, heads of parliament, the prime minister, and the country's defence and foreign ministers. At this early stage, many are already saying that the single-word name sounds a lot like Chechnya.
The new Czechia: Marketing move
Foreign ministry officials say that after the name has been formally approved by parliament, they will submit it to the UN requesting a database update. But they have stressed that Czech Republic will remain as the name of the country for administrative and official matters, while Czechia is to be used abroad as an informal, geographic name. Officials say that the shorter name will be easier for English speakers to pronounce, and that sportspeople, companies and other entities will find it easier to print labels for clothing and numerous other promotional materials.
Czechia Name Change: Long deliberation
According to official reports, the name change has been under deliberation since 1993, following the split. Czech Republic officials have also stated that it is frustrating to have their country's name misspelled a lot of the time, and it is no secret that foreigners find it difficult to pronounce the name as well. The officials argue that the name "Czech Republic" only has about two decades' worth of history, whereas "Czechia" was first used in Latin in around 1634, and in English around the mid-19th century.
Arguments against the name change include the fact that the United States and the United Kingdom also have 2-word names. However, despite their longer names, these countries are much better known on a worldwide scale compared to Czech Republic. Likewise, they have abbreviations (the US/USA and the UK) that are accepted and recognised globally. Czech Republic, on the other hand, does not have an abbreviated name.
It's early days yet and things may not go smoothly for the name change campaign, as detractors have their say. In any case, the country will have to wait for the UN to approve the shorter name, even if only for commercial and marketing purposes.