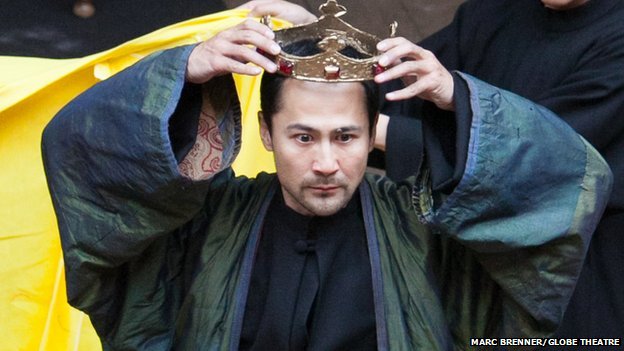 The government's Department for Culture, Media and Sport has granted the Royal Shakespeare Company (RSC) £1.5 million to translate the entire works of Shakespeare into Mandarin.
These translations were announced this week as part of official talks between the UK and Chinese vice president, Ma Kai. The goal is to widen potential audiences of Shakespeare and, in conjunction with up to 14 plays being translated from Chinese into English, facilitate a cultural exchange between the two countries.
Gregory Doran, RSC's artistic director, said:  "I profoundly believe that we foster deeper understanding between cultures by sharing and telling each other our stories."
Sajid Javid, culture secretary, also added: "Creating stronger links with China is a top priority for the government, and sharing the very best of our respective cultures is a brilliant way to make this happen. This funding means Western and Eastern cultures can learn from and be enriched by one another and what better way than using the works of Shakespeare"
This announcement comes amidst a time when Shakespeare is being internationally embraced, with a Bollywood adaptation of Hamlet, titled Haider (Vishal Bhardwaj) being released October 2nd, 2014 indicating a spread of Shakespeare unbridled by the difficulties in translating early modern English into a modern foreign language.
Also discussed within the talks were plans to put £300,000 towards funding for a series of museum exchanges with the British Museum and a further £300,000 for a RSC tour of China.