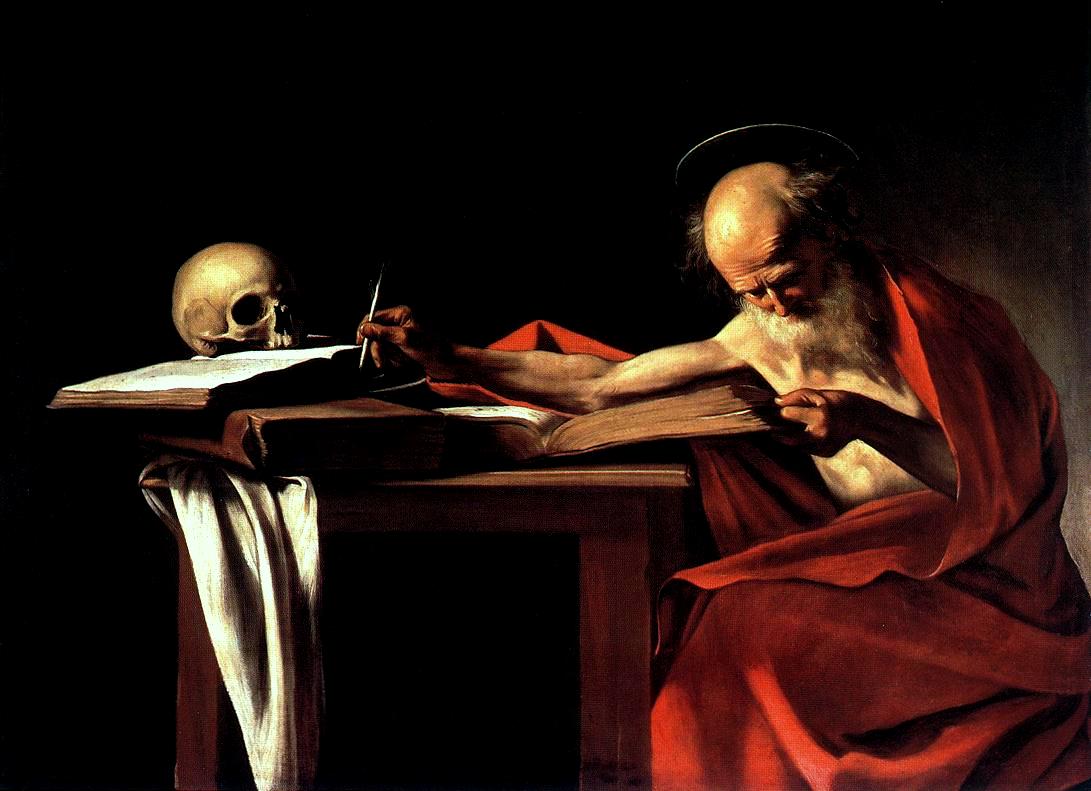 Celebrated on the 30th September each year, International Translation Day is a unique annual event designed specifically for those working within the translation industry. Now in its 5th year, it aims to gather together those in the community and to promote discussions on common and contemporary themes relevant to translators and their associates today.
First launched in 2010 by FIT, the International Federation of Translators, in homage to St Jerome, the patron saint of translators, the spirit of the day has transcended religion and is also celebrated in non-Christian countries.
In recognition of the day, the British Library in London is holding a day of events for not only translators, but students, publishers, booksellers, librarians and many others involved in the industry. Talks and workshops include contemporary topics such as the translation of games and comics, as well as talks on the continuation of professional development from education and beyond.
English Pen, one of the charities that helps organise the event, states: "We've already seen exciting new projects – from translator residencies to dedicated mentoring schemes – emerging as a result of ITD discussions, and hope to see many more."