Stanfo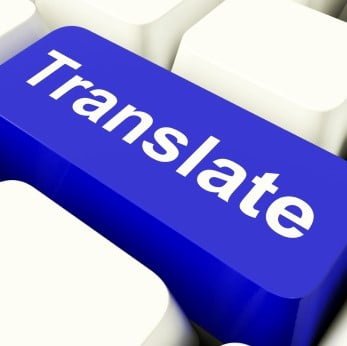 rd University has recently developed a software program that is set to increase the speed and accuracy of translation for professionals. The development of the software by Stanford graduate Spence Green, overseen by Christopher Manning, Linguistics and Computer Science Professor, harmonises the normal two-step translation process into a single linear process.
Green states: "Our system augments the human translator and increases efficiency, accuracy and productivity".
The software itself comprises a word processor-like interface that, as the translator starts the manual translation of a text, offers multiple key phrases and terms available for the translator to select accordingly. Additionally, an important feature of the software is that it analyses and adapts its suggestions based on the input from the translator in real time. These adaptations include correcting common mistakes made by the individual translator as well as adapting to their writing style.
But is this process much different to what is currently on offer now? Many translators already use Computer-Aided Translation (CAT) tools, such as SDL Trados and MemoQ, which all have integrated real-time bilingual dictionaries and suggested phrase translations for the human to select or dismiss accordingly. The convenience of combining the two-step process directly into a document that is formatted in a word processor interface could help post-translation procedures, such as the reformatting and desktop publishing of documents. However, at this stage, the software does not appear to offer massive advantages compared to current available CAT tools.
The software was demonstrated at two conferences in October and, despite criticisms, has been described as "a magnificent example of how human-computer cooperation might be engineered" by Martin Kay, Professor of Linguistics and computational translation expert.