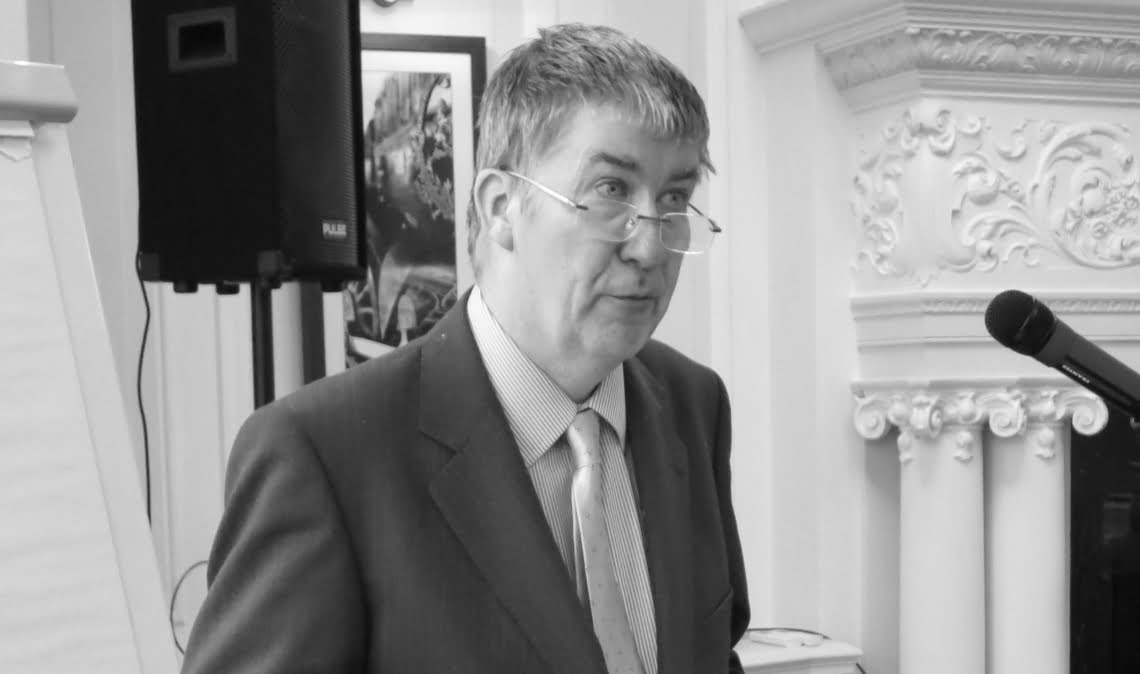 [hr-line][/hr-line]UKIP hasn't always had the best luck with its candidates, who seem to cause controversy wherever they go. For a party that is making a bid for government, they have had an overwhelmingly large turnover of politicians who have been ejected from the group due to issues ranging from racist remarks to fraud.
The latest incident involved UKIP candidate, Christopher Gillibrand, who is hoping to win a chair in the Welsh constituency of Dwyfor Meirionnydd. Popular online news site, WalesOnline, revealed recently that Mr Gillibrand is a key figure in the organisation named Traditional Britain Group (TBG). This far-right party has been known in the past for slurring immigrants and inciting racial hatred, admitting openly that coloured British people should be repatriated to their country of origin.
One lady in particular, Doreen Lawrence, was a target of the group via social media. She is the mother of murdered teenager, Stephen Lawrence, and she now sits in the House of Lords. A post on Facebook in 2013 by TBG expressed the opinion that Doreen Lawrence, along with other British African and Caribbean residents, should be returned to their native homeland. Views like this are proving toxic for political parties, particularly for UKIP.
Simon Brooks, a protestor who disturbed a UKIP meeting in Wales last week, said he was 'very unhappy' about the connection between the candidate and the radical group and is calling for his removal. The Welsh language party, Plaid Cymru, has also said the views of the TBG were 'grotesque', adding that they weren't welcome in the country. It comes as UKIP makes plans to launch its election manifesto, which has been translated into Welsh so as to reach a wider audience in both Wales and Scotland.
The investigation into Mr Gillibrand has also dragged UKIP candidate, David Soutter, into the debate, as it emerges he held a membership with the TBG until two years ago. Both UKIP candidates have since disassociated themselves with the right-wing group, with a spokesperson saying they had nothing to do with the malicious Doreen Lawrence posts or any others. Conservative MP, Jacob Rees-Mogg, also came under fire briefly for giving a speech at a TBG conference in March, afterwards claiming he had not fully understood the beliefs of the group, which appeared legitimate at first.
Chris Gillibrand has now quit the TBG after serving years as one of the vice-presidents, saying he condemns the nature of posts by some members. It may not be enough to convince some UKIP voters though, as it was only last year he spoke at a conference highlighting the benefits and advantages of Marine Le Pen's Front National in France.
If the link between Gillibrand and the TBG had not been uncovered by WalesOnline, it is highly likely this story would have gone unnoticed until after the election, with Gillibrand remaining in a top position within this right-wing organisation. UKIP is tightening up the ship as the election draws nearer, but it seems there may be more skeletons in the closet that are likely to be revealed now we are so close to 7th May.